1
AGRIFORVALOR (H2020)
AGRIFORVALOR is designed to develop networks that will connect actors that produce, manage and exploit biological resources in Agricultural and Forest chains with RTDs and Academia from multi- disciplinary fields (chemical, biotechnological, energy) as well as...
Read more.
2
FOOODER (FInish)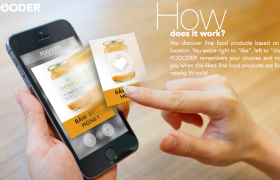 FOOODER is a mobile app similar to TINDER, but for fine food products. Mobile app users discover fine food products nearby their location. They swipe right to "like", left to "dislike", based on photos, product information (including price, place (location of fine...
Read more.
3
AroundCommodities.com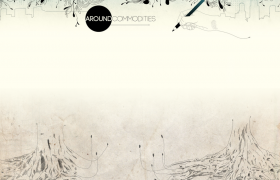 AroundCommodities is the first online interactive platform, structured around specific content. We have developed a novel way of online learning & information structuring. Given the large rate of data and information creation, there is an ultimate need of making...
Read more.
4
Fruitania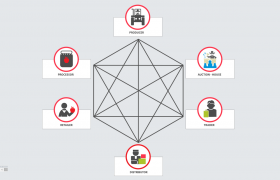 The general objective of Fruitania is to play the role of a catalyst by bringing different stake holders (i.e. fruit growers, clients, policy makers, universities, research centres, etc.) together and creating this way new commercial relationships, ...
Read more.
5
hennep value chain (UGent)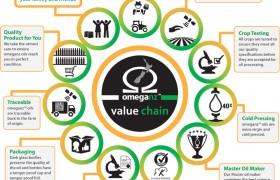 This project aims to improve the strategic network behaviour of farmers in order to exploit the potential of existing innovation networks optimally and achieve effective innovations.
Read more.
6
SlidArt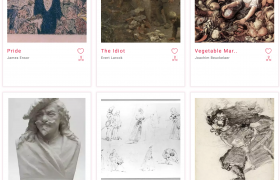 SlidArt is an innovative approach to deliver cultural content to Generation Z.
Read more.